Smart home agent joining the smart home industry followed by the gradual hot, smart home products and types of rich and perfect, and many traditional home appliances transformation and intelligence, so that many investment entrepreneurs see the smart home agent business prospects for Smart home joining agents are eager to try, what are the smart home agent requirements?
Smart home agent prospect analysis:
1. Smart home is a highly integrated industry
Nowadays society is developing rapidly. People's demands for the physical and spiritual fields are increasing. Smart homes can not only bring users a material high-tech life experience, but also make users feel physically and mentally comfortable in the spiritual field. Home is a highly integrated industry, and becoming a smart home joining agent will require cross-enterprise cooperation. Although the difficulty is greater, the future is bright!
2, cake is huge, the prospect of joining agent is good
Today, China's smart home industry market is increasing year by year. It is expected that this year's scale will be expanded to 100 billion yuan. This is a huge cake, and it is still expanding, enough for every franchise agent to reach the peak of life. Of course, don't forget the industry conditions that you need to understand before the start-up period mentioned above.
What are the requirements for agent smart home agents?
Smart Home Agent Requirements 1--Legal License
An enterprise must have a legal qualification license, must be a legal natural person or other organization approved by the state. Smart home agents need huge technical support. To achieve a smart home form, there must be a technical team. As in the implementation of smart homes, the long-line approach is to connect in a preferential manner. This type of wiring is very complicated , The workload is very large, and maintenance also requires technology. Therefore, it is impossible for a company with a single structure to complete such a high-strength and difficult technical problem. Therefore, it is necessary to successfully join a smart home agent as a home agent. Your own technical conditions must pass.
Smart home agent requires 2 certain business background and business experience
Must have a certain business background and business experience. Smart home agent is a new agent to join, it does not need general project agents, smart home agents may make up for market gaps, seize market opportunities, but also will face many unprecedented difficulties. No smart home agent businessman has no experience to learn from. The home agents intelligently rely on themselves to explore slowly and explore the problem-solving exports. Therefore, to join the smart home agent industry, a good business background and business experience is very important.
Smart home agency requirements 3-- must have a certain degree of economic strength and investment strength
Smart home agents will be represented by a project that contains high-tech technical strength. This project requires a lot of investment capital from R&D to implementation, technical innovation and technical maintenance. As a franchisee joining smart home agents, we must With strong economic strength and investment strength, in the initial period of joining the home agents, our capital investment may be as high as millions, which is not a small investment, therefore, want to do smart home agents must do a good job Preparation for substantial capital investment.
Smart Home Agent Requirements 4--Be familiar with the local market environment and consumer demand
Must be familiar with the local market environment and consumer demand. To do any project, we must advance the best market research and consumer surveys in advance, and smart home agents are no exception. A local market environment determines whether there is a good platform for the sale of our projects or products. The consumer's consumer demand determines whether our products meet the needs of consumption, that is, whether they can get everyone's love and welcome. The market is closely related to consumers. Whether or not the needs of consumers will determine whether our products have a market or value.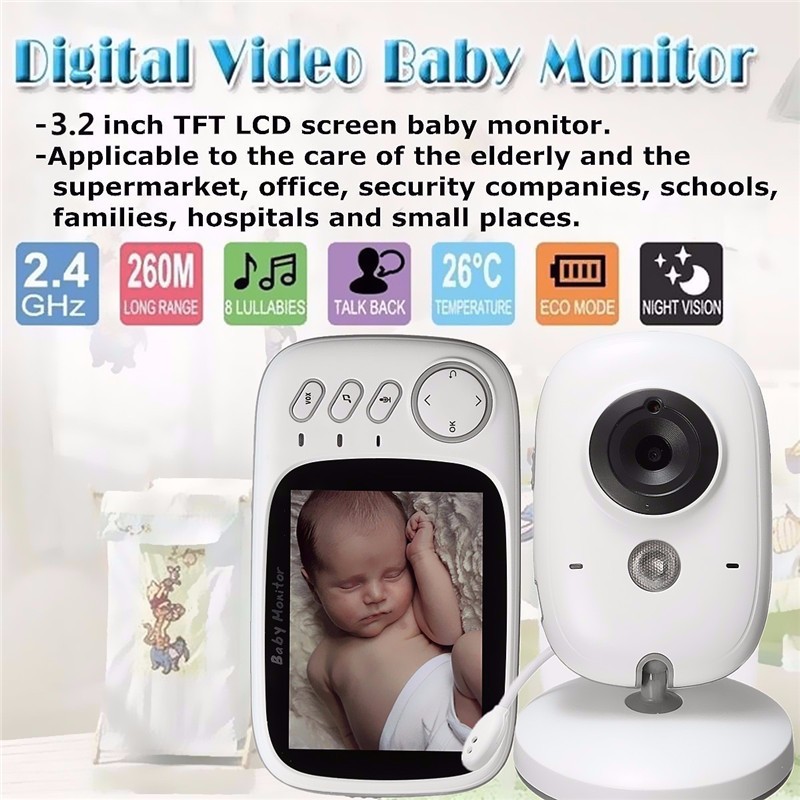 Smart home agency requires 5 - good interpersonal communication skills and social relations
To have good interpersonal communication skills and social relations, we must also have certain property management capabilities. Joining agents do not necessarily require you to have a large company, but there are still certain requirements in basic software and hardware equipment. To do smart home agents, there is no good interpersonal communication skills, and social relations, how our products are sold out, there is no certain financial strength, how our investment will win back the principal. This is a challenge to the individual's ability. If you have all the above conditions, then you may wish to try the smart home agent's project.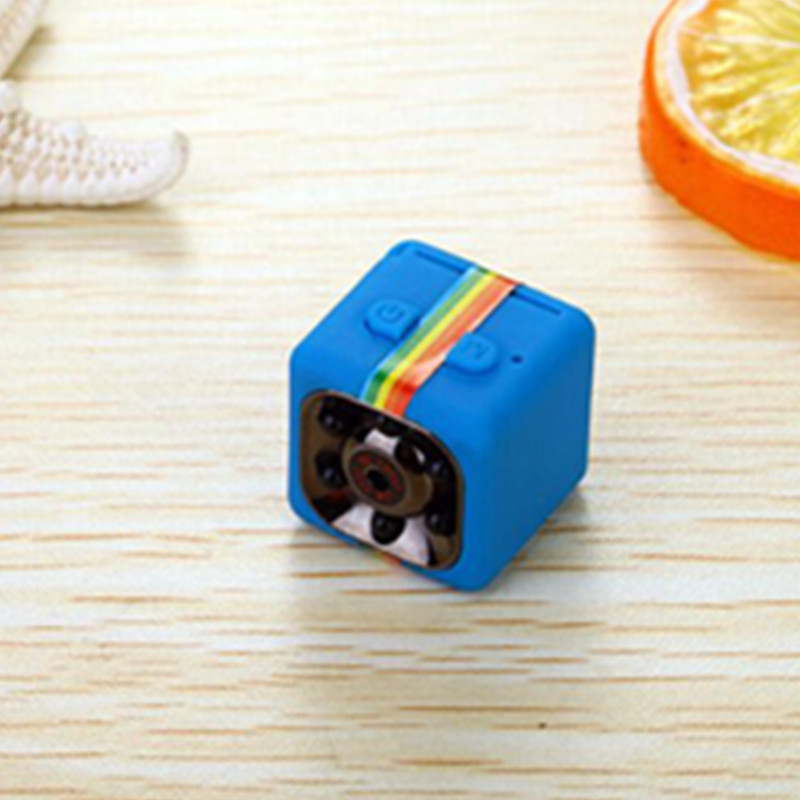 related news:
Smart home joining entrepreneurship need to pay attention to what?
Want to do smart home agent need to pay attention to what